Welcome back to your favorite baseball safe space. Today on the incoherent ramblings of a baseball fan Im going to delve into some of the bigger trades made this offseason, and there have been some big ones. With the White Sox asking themselves WWJTD(what would John Taffer do), they decided to pull a "SHUT IT DOWN" on any hopes of making a playoff push within the next 2-3 years, and there was a lot of activity on the trade market.
Im going to dive into the biggest trades made so far and who it would seem the winner of the deal is right now. Obviously its hard to judge the true winner and loser of a trade before any of the players even see the field, and its almost impossible to predict what will happen with all the prospects being shuffled around no matter how talented they may appear to be. Thats why I will be basing my winners based on what I know and what I think about what I know. So in this scenario word is not necessarily bond.
Chris Sale
Chris Sale getting traded to the Red Sox is easily the blockbuster deal of this offseason. The Red Sox sent over the #1 position prospect Yoan Moncada, Michael Kopech (#30 prospect), and two other minor leaguers in return for Sale. The Red Sox got a bonafide ace, in Sale, to go along with David Price, reigning Cy Young winner Rick Porcello and Drew Pomeranz and Steven Wright who were both All-Stars last year. The Red Sox just have to keep Sale away from
scissors
and
14 year old boys
and they should have one of, if not the best rotation in baseball.
The White Sox are in full rebuild mode which is evident by them trading their once in a generation ace, but they got a hell of a haul in return. Moncada, the Cuban phenom, has been compared to Robinson Cano, and there just arent many 2B getting that kind of comparision or with that kind of skill set. Kopech, the #30 prospect in all of baseball, was said to have topped out at 105 mph in a start this past season. Moncada and Kopech immediately took over the #1 and #3 spots respectively in the White Sox prospect rankings.
Winners: For now the Red Sox...
Adam Eaton
The White Sox continued their rebuilding process by dishing CF Adam Eaton to the Nationals in return for pitching prospects Lucas Giolito, Reynaldo Lopez and Dane Dunning. Giolito is the #1 pitching prospect and #3 overall prospect in all of baseball and is considered by many to be a bonafide ace in the making with a mid to high 90s fastball, a devastating 12-6 curve and an ever improving changeup. The flame throwing Lopez is currently the #38 prospect in all of baseball. Dunning was the Nationals first round pick in 2016 and hasnt had a full season in professional ball yet but is projected to be a stud as well. Between this trade and the Chris Sale trade, the White Sox have totally restocked their farm system. Between the two deals, the White Sox have added 5 players into the top 10 ranks including the #1 position prospect and #1 pitching prospect. The top 4 prospects in their system were added through these two deals.
In Adam Eaton, the Nationals got one of the best CF in baseball according to certain sabermetric stats. While his traditional stats don't necessarily catch the eye (.284 BA while hitting for 14 HR 59 RBI and 14 SB) he did have the 4th highest WAR at 15.4 behind Mike Trout, Mookie Betts and Kevin Kiermaier. After missing out on the Chris Sale bonanza and not being able to make a deal with the Pirates for McCutchen it would appear the the Nationals settled the way many a bro's have settled at last call at their favorite bar. We've all been there, you've been at the bar all night testing the waters with some 8's and 9's thinking "hey maybe I can pull this deal off, she seems pretty interested". But then you go to the bathroom and by the time you come back she's talking to this guy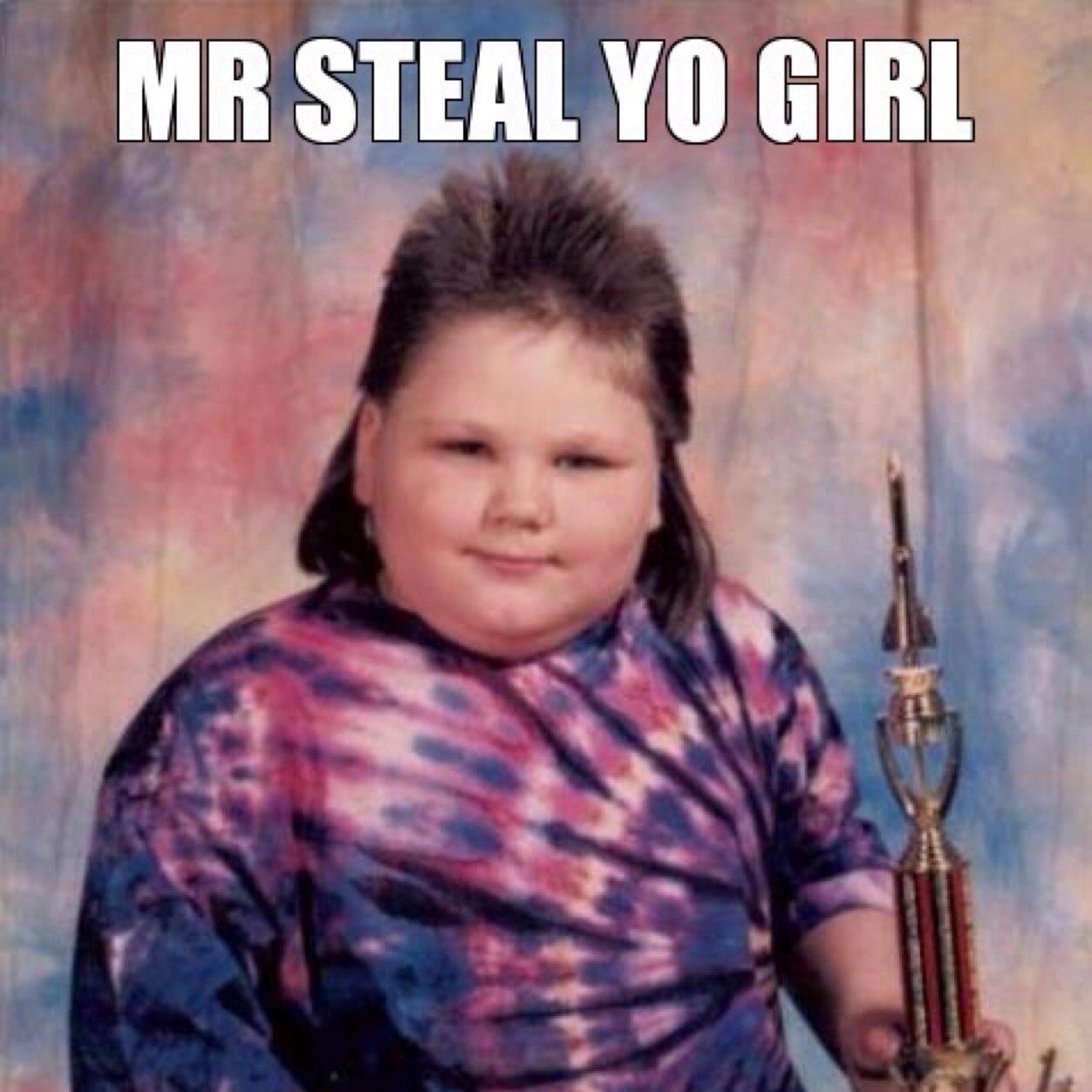 At the end of the night the lights turn on and you look around and you see that one 6 that you talked to a little earlier in the night and you think "hey she's got a vagina (I think), she's got boobs and I dont have to put a paper bag on her head, lets do this shit". Thats exactly what happened here. Not saying its a terrible move for the Nationals because this allows them to move Trea Turner back to his natural SS position, seemingly making them better defensively.
Winner:
Live look-in at the White Sox front office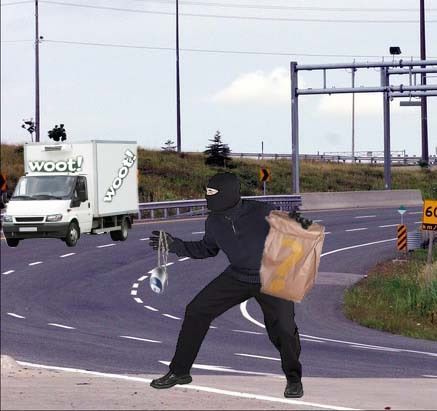 Brian McCann
Continuing with the trend that the Yankees started last season, they were able to dump McCann's contract off to the Astros for pitching prospects Albert Abreu and Jorge Guzman. On the surface this trade seems like a win-win-win deal. I know what you're thinking "hey Tones, how can it be a win-win-win, theres only two teams involved in this deal". Im getting to it bro, take it easy. The Yankees win because they get another contract of an aging star off the books while opening up the full time catching position for phenom El Gary Sanchez and they get a pitcher that slides into their top 10 prospects immediately with Abreu. The Astros win because they gain a veteran bat that can help take some of the catching/dh load off of Evan Gattis. And Brian McCann wins because he doesnt have to look like a veiny chode anymore and can finally grow his beard back.
+
=
Winner: I know I said this was a win-win-win trade so im not going to nit pick on who the winner is out of the three. So im just going to go with this guy that came up when I google image searched Brian McCann, hes the real winner in all of this.
PS: This guy fucks.
Jorge Soler/Wade Davis
With the closer signing bonanza going on with the likes of Melancon, Chapman and Jansen the Cubs went out and found themselves a more fiscally responsibly, yet just as qualified, closer in Wade Davis. To make this deal possible the Cubs gave up Jorge Soler. Soler was stuck behind a log jam in the outfield and wasnt able to see consistent time on the field. The 6'4 214 lb Cuban is loaded with oodles of raw talent but just hasnt been able to spread his wings in Chicago due to lack of consistent playing time. Soler is under contract until 2020 making no more than $5m during any of the remaining years. With Soler set to take over full-time duties in RF, if he is able to reach his potential than this trade is fully worth it for the Royals.
The Cubs got back one of the premier closers in baseball after losing Chapman to the Yankees this offseason. It is apparent that the Cubs don't trust Hector Rondon to close anymore, citing the World Series last year. During the World Series Rondon only pitched in Games 1 and 4, games which the cubs lost 6-0 and 7-2 respectively. Clearly they didnt trust him in high leverage situations
Winner:
The Cubs got a top 5 closer for basically one of their bench players (a very talented bench player but a bench player nonetheless). Until Soler reaches his full potential (which is not out of the question) I have to go with the Cubbies here.
PS: Somebody needs to stop farting in this guys face before every picture he takes
I think he's starting to like it at this point.